What a fun night! Rebekah Westover got a couple of us local photographers together last night to do a little photo exchange of our kids. I just checked out the other blogs and I am DYING, seriously dying over the photos everyone got of my kids… I'm giddy like a school girl! CHECK THEM OUT! The talents of these women are nothing short of amazing, and I feel very lucky to not only be business associates with these guys BUT also good friends. I cannot thank the three of you enough. How lucky am I?
I feel bad I wasn't able to shoot much becauseI was late from another photo shoot, plus had to feed Beck and dress my kids last minute. So by the time I was semi-ready everyone was already in full swing. But I did get a little…
Skye
Skye, I loved watching your boys romp around. I watched them with delight, knowing Beck will soon be doing "boy things" like using sticks as swords, playing in the sand and dirt, and getting all sorts of scratched up. I just looked at the photos you did of my kids and I almost cried at the photo of Beck… he looks angelic, it's just perfect. THANK YOU!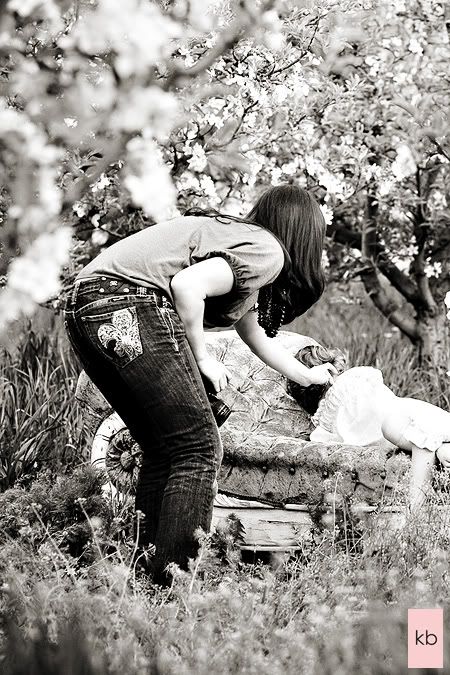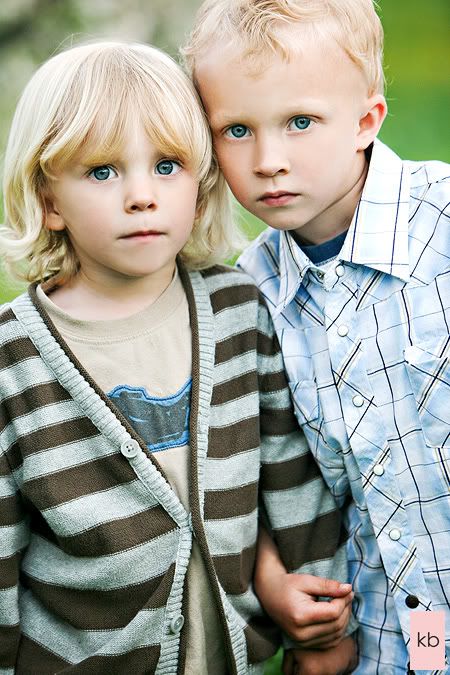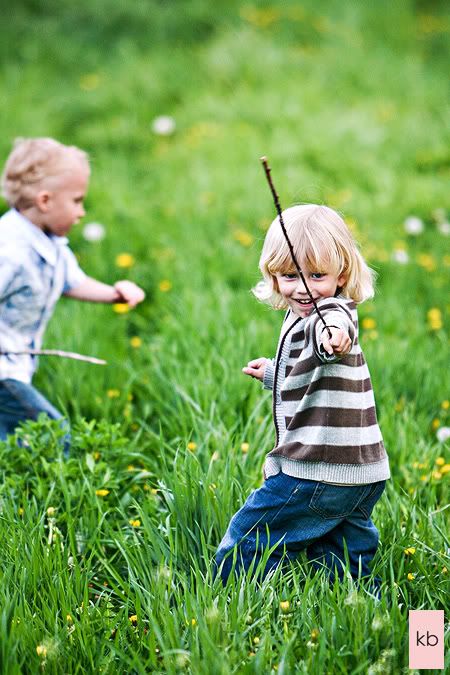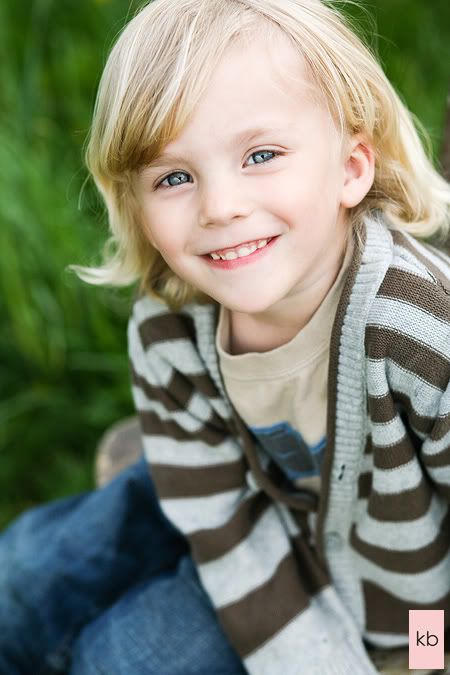 Katie
Katie, gosh dang, you and Dan are goooooood… that is, good at shootin' kids AND good at reproducing. Your girls are simply beautiful and your Olivia? She knows how to work the camera alright. Thank you so much for the brilliant photos of my kids, I cannot tell you how much I love them!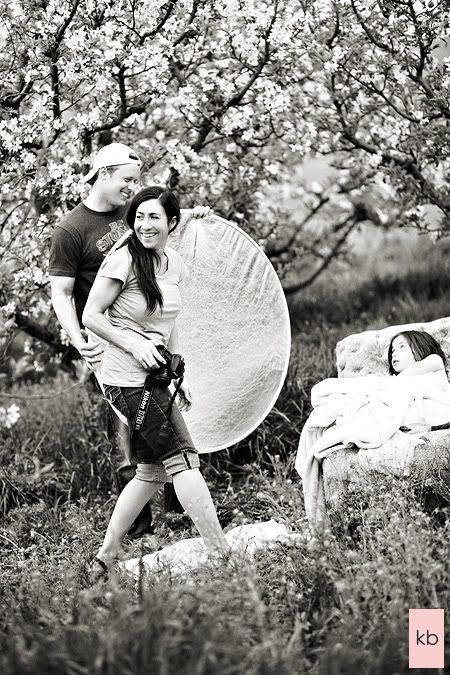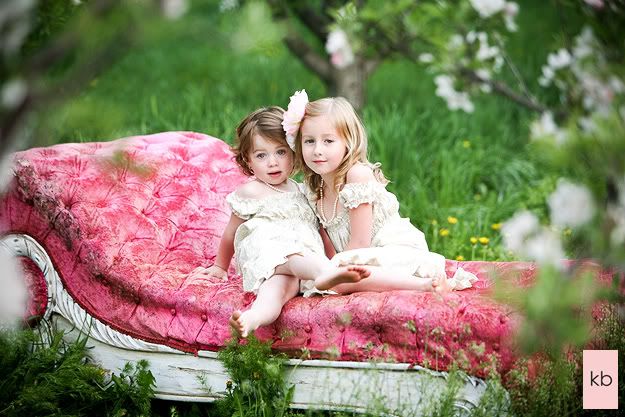 Rebekah
Rebekah, darling, I didn't get one shot of little Vi, I'm sorry… she was a popular little peep last night… it must be the lips. I got you though! I cannot wait to blow up my kids picture (humongo size) for my bedroom, YOU ARE THE BEST!